 14 - 03.2021
Build your website with Wolfdale
In the digital age, having a strong online presence is vital for businesses of all sizes. A well-designed website serves as a virtual storefront, attracting customers, conveying your brand message, and driving growth. If you're looking to establish a professional website without breaking the bank, Wolfdale Business Solutions is the perfect partner for you. With a focus on utilizing the latest technologies, offering affordable pricing, ensuring ease of use, and prioritizing search engine optimization (SEO), Wolfdale Business Solutions empowers businesses to thrive in the digital landscape.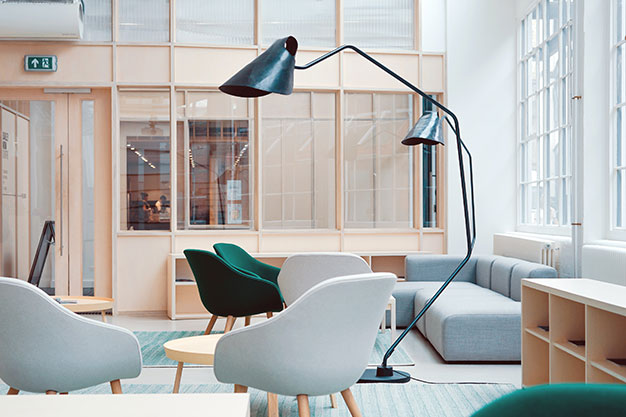 Leveraging Latest Technologies
Wolfdale Business Solutions understands the importance of staying ahead in the dynamic world of web development. They employ the latest technologies and frameworks to build cutting-edge websites. Whether it's responsive design for optimal viewing across devices, robust content management systems (CMS) like WordPress or Drupal, or integration of e-commerce functionalities, Wolfdale keeps your website up-to-date with the latest industry standards and trends.
Websites Starting from Ten Thousand Rupees
Budgetary constraints should never hinder your ability to establish an impactful online presence. Wolfdale Business Solutions offers website packages starting from as low as ten thousand rupees. This affordable pricing ensures that even small businesses and startups can afford a professional and visually appealing website. Wolfdale believes in empowering entrepreneurs and understands the significance of a strong online foundation, regardless of the budget.
Building a website shouldn't be a daunting task. Wolfdale Business Solutions focuses on creating user-friendly websites that are easy to navigate and manage. They provide intuitive interfaces and comprehensive training to ensure that even individuals without technical expertise can maintain their websites effortlessly. Whether you need to update content, add new pages, or integrate plugins, Wolfdale ensures a seamless experience, empowering you to take control of your online presence.
In today's competitive digital landscape, having a visually appealing website is not enough. Search engine optimization (SEO) is essential to drive organic traffic and improve your website's visibility on search engine result pages (SERPs). Wolfdale Business Solutions understands the importance of SEO-friendly designs. They implement clean code, optimize website speed, incorporate relevant keywords, and structure content to enhance your website's search engine rankings. With Wolfdale, your website becomes a powerful marketing tool that attracts potential customers and boosts your online visibility.
The term web design is normally used to describe the design process relating to the front-end (client side) design of a website including writing mark up. Web design partially overlaps web engineering.
Wolfdale Business Solutions provides an exceptional web development service that combines the power of the latest technologies, affordable pricing, user-friendliness, and SEO-friendly designs. By partnering with Wolfdale, you can establish a professional and impactful online presence, regardless of your budget or technical expertise. Empower your business with a visually stunning, easy-to-use, and SEO-optimized website that captures the attention of your target audience and propels your growth in the digital world. Contact Wolfdale Business Solutions today and unlock the full potential of your online presence.